Future Commissions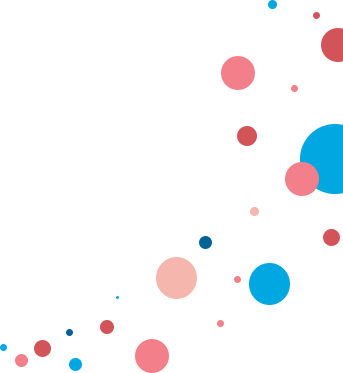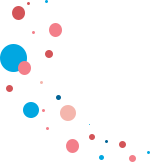 With Commissionly, Sales Commission Software, you are able to track all your future expected commissions, verify that your payments are made and the amounts are correct.

This feature also generates a book of business that shows the value of all your future contracts.

Industries involved with power and utilities, solar, payment and insurance, among others, greatly benefit from this feature.
Advantages of Sales Compensation Software:

SAVES TIME
Commission management software is an essential component of sales planning that makes the process of tracking commissions less of a burden. Sales managers will, therefore, spend less time disbursing commission to their sales representatives.

MOTIVATES
Managing commissions using commission management software directly motivates the sales team. The software allows them to monitor their earned commission from their devices at any time.

MINIMISES ERRORS
A commission management software will ensure that the payment of commissions process is smooth and automatic, minimising errors and ensuring the sales representatives are paid on time.