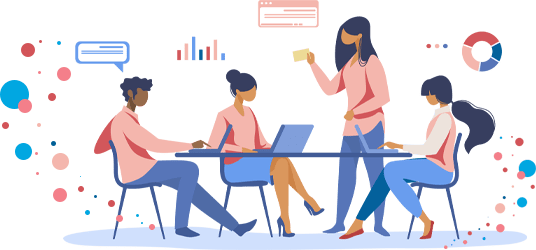 About Us

Hi there, We're Commissionly
An automated way to ditch your sales commission spreadsheets
A friendly team of folks passionately focused on providing a simple and intelligent cloud-based solution to help you pay your sales teams
The Commissionly Story

At Commissionly, we believe there is a better way to process commissions.

Our Co-Founder, Patrick McCarthy, CTO, was a longtime sales and marketing director involved with all sizes of sales teams and commission schemes. He grew frustrated with only being able to find commission software that was overly complex and expensive.

Envisioning an easy to setup, simple to manage platform that was affordable, he set out to create Commissionly. "We are excited to help eliminate spreadsheets and automate sales commission processes for your teams everywhere."

Martin and Patrick
MARTIN BAKER

CO-FOUNDER & CEO

Martin has 25 years experience running businesses and advising small and mid-size enterprises (SMEs). He has experience in building successful startups and as a senior manager in blue chip organisations. He holds an MBA from the Open Business School.

PATRICK MCCARTHY

CO-FOUNDER & CTO

Patrick has over a decades worth of sales experience in the heavy lifting world of corporate B2B and fast moving B2C sales sectors. Also a programmer, project manager and general task master Patrick is the one that gets things done.

Software Development Team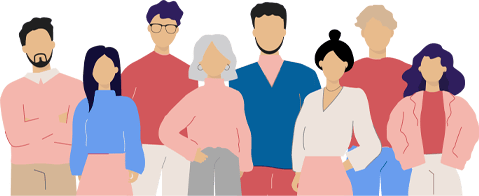 Behind the scenes, Commissionly employs a team of six software developers head's down creating new features and enhancements to the sales commission platform.

JOIN THE SQUAD - WE ARE HIRING!