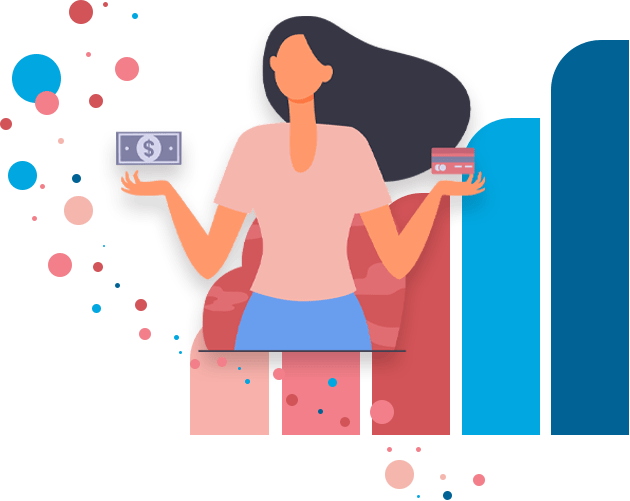 Intelligent commission payments, made simple.

Fully automated sales commission software that saves you time and money, eliminates errors and improves your productivity.
NEW FEATURE RELEASES: ASC 606 reports, Commission Lock, Pay Cycle Manager, Simplified CSV Import
The complete sales commission software solution you've been looking for
Solving Sales Commission Software Challenges for your Industry
Recruitment

Recruitment has unique needs when it comes to commission management. Should a placement not work out and you are required to refund a payment it usually results in the need to adjust a previous commission payment to clawback any overpaid commissions.

IT Sales

IT Sales have requirements for differentiating between, New, Upgrade and Renewal sales. There can also be variable commission rates per product and the requirement to manage long term contracts paid on a monthly basis.

Energy Sales

With Commissionly you can calculate commissions based on Gas therms or Electricity kWh. The commission calculation can either be based on unit rates or calculation of units sold.

Medical

Managing commissions within Medical sales can be a complex, time consuming and costly exercise. Commissions on medical sales can be influenced by the product being sold, the institution purchasing, the doctor using the product and the relationship with the sales person or agency.

Payments Processing

Payments Processing is a data heavy business sector and calculating commissions can involve managing data sets from multiple payment processors. For each data set you typically need to allocate Merchant data to commissionable agents and sales reps.

Insurance Sales

Commissionly allows you to import policy premium data to calculate the split with your agents, brokers and the house.
Integrates seamlessly with your CRM, Accountancy and Business Software
Why Commissionly Sales Commission Management Software?
Easy Set-Up

Your fit for purpose solution is quickly implemented with exceptional online training videos available to ensure maximum advantage for your team.

Exceptional Support

Throughout the process Commissionly is at hand, providing a stress-free switch that will transform the way you pay commission and enhance your business.

Software Integration

Commissionly software integrates with most systems instantly.

Tailored to your Business

Our Sales Commission Software is a fully customisable platform. Our team of commission specialists can build customised plans that match the needs of your business.