Varied Commission Structures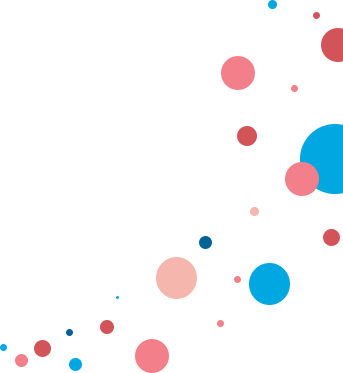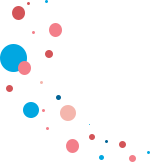 Sales commission tracking software is a great aid for calculating and tracking how much sales compensation you owe your staff.

Use our simple wizard to create complex commissions whether they are flat or tiered, revenue, profit or product based.

With Commissionly, you can create commission based on revenue or alternatively, calculate it based on your profit. Commissionly will take your cost and sales amounts and calculate the difference for a profit generated commission payment.

If you need to pay out your commissions based on product sales, Commissionly allows you to create a product based commission.

Set the commission against product sales volume, product sales revenue or even product category sales volume and product category sales revenue.

Excellent product, will save huge amounts of time on calculating commissions, allows me to set targets for my team that they can see at a glance.

Source: Capterra Reviews
Why opt for cloud-based sales commission tracking software?
Sales commission management and tracking software has been on the market for a while, but Commissionly is the only cloud-based service available at this time. This valuable web app offers all the benefits of typical commission tracking software… and more. You can access our simple and intuitive service from any place, at any time. That's the beauty of cloud-based services.
Why choose commission and sales compensation software from Commissionly?

Save time
Managing and manually tracking sales and commissions for a team of sales professionals can be difficult and time-consuming. Commissionly ensures this process is efficient and automatic.

Eliminate Errors
Switching to commission software helps take the stresses out of this activity and can also eliminate careless errors.

Easy to set-up
It's really quick and easy to set up Commissionly and it will only take a couple of minutes to tailor the service to meet the needs of your business in full.


Additional benefits of our sales commission management app include:
offers transparency and it's an easy matter for sales personnel to access the service and check all details
allows complete automation of the commission tracking process, saving valuable time for admin teams]
gives real-time information, so you can create sales goals that are more relevant and reach objectives more easily and quickly