Sales Splits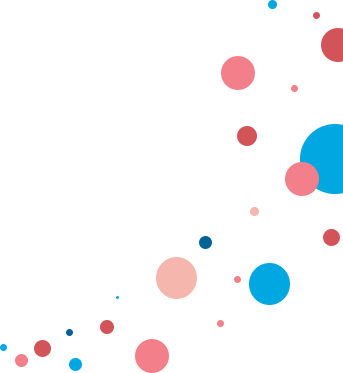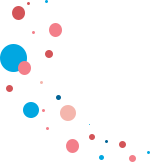 With Commissionly, Sales Commission Software, you can add and adjust sales splits for any opportunity.

To credit team members who are directly responsible for opportunity revenue, Commissionly offers revenue splits, which always total 100% of the opportunity amount.

To credit supporting team members, Commissionly allows overlay splits, which can total any percentage of the opportunity amount, including percentages over 100%.

Your Commissionly splits feature comes with one revenue split and one overlay split. If custom split types are enabled for your organisation, your admin can create three more split types.

Your admin decides which types of splits always total 100%. To have custom split types enabled for your organisation, simply contact us. Your admin can also create custom fields for opportunity splits, allowing you to better track and store information about splits that you create for team members. ​
Still using Excel to calculate your commissions?
For any company where more than one person is involved in any sale, sales splits are hugely important. Without this feature, commissions would go to the person who finalised the sale. A sale is much more complicated than that. Multiple employees could all have conversations to persuade clients to make a purchase, and to only reward one person can often be unfair. With sales splits, different employees can earn different shares of the commission, so everyone gets paid what they are due.

Click the video below to see how to add sales split in the Commissionly app.

Additional benefits of our sales commission software app include:
Offers transparency and it's an easy matter for sales personnel to access the service and check all details
Allows complete automation of the commission tracking process, saving valuable time for admin teams
Gives real-time information, so you can create sales goals that are more relevant and reach objectives more easily and quickly
Managing sales compensation and commissions is essential for any sales-oriented business organisation, and using the cloud-based software supplied by Commissionly ensures you can produce all reports and generate commissions quickly.