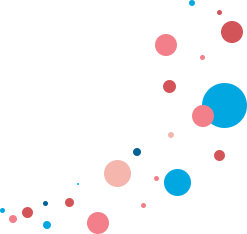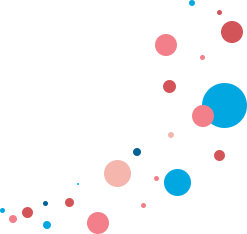 Information Technology Sales

Are you a Saas Solution Provider, Hardware Services Provider, or Managed Services Provider with a sales team and tired of using spreadsheets to calculate commissions?




Sale Categorisation
Within Commissionly it is possible to segment deal data based on type. This allows different commission conditions to exist based on the New, Upgrade, Renewal or any other deal criteria.

Product Matrix Commissions
Commissionly has the ability to build product matrix for use in commission plans. Each product or service within a deal can have its own commission rate allowing you to mix the commission rates within the plan.

Data Manipulation and Transformations
If you need to apply IF THEN ELSE conditions or other logic or transformations to the deal data, Commissionly has built in functions to effect individual deals or complete commission calculations
Calculations
Designed to use the data in individual deals, Calculations take place within each deal. They allow values in fields in the deal to be used in calculations to derive a value of a custom field. This is used for deducting charges (Such as Credit Card processing fees) or testing for the presence of a value before the commission is calculated.

Formula Builder
Allows complex calulations using variable to change the commission amount either per deal or on the total commission calculated. Build complex and multi nested formulas.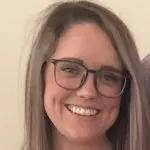 We take pride in our customer service and really appreciate a business that respects and appreciates customer service as much as we do.

Krystine Moss /Sales Administrator Hayes Software Systems
Integration
Sales data can either be manually imported via a csv upload or you can use Zapier to connect CRM's, Billing and Payment Systems create and update deal records for commission calculation. Custom API integrations can be built if required.


Click here for our full list of Zapier integrations.