ISO CRM And Residual Commission Calculations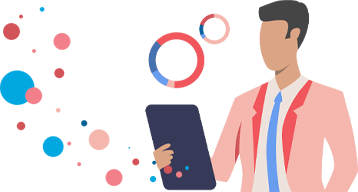 The ISO CRM that is packed with features to drive sales, lower churn, save costs and reduce Admin time.

Reduce costs and free up resources
Automating your commission calculations removes cost from your business and frees up time to be spent on your business to build more sales.

Consolidate Data from Multiple Acquirers
Bring in all your residual data from all sources. Apply custom calculations to each set data to produce the calculated amount to apply commission splits.

Check Residual Calculations
Missing or inaccurate calculations by Acquirers means lost profit straight out of your pocket. Check that each calculation is correct and that you are being paid for all your MID's

Build Custom Reports
Create portfolio wide custom reports. Get the data that you need to manage your business. Make effective decisions with custom reports that highlight what you need to know. Unlimited custom reports

CRM Features
The built in CRM allows you to : Add fields to capture information required to register customers. Add Custom Sales Stages for reporting.
Split Sales and Admin fields for easy entry. Attach Multiple Files to Customer Records.

Pivot Table Reports
Get the most from your data. Pivot tables provide you with the ability to have multiple levels of grouping. that can be changed by dragging and dropping the grouping.


Set up in as little as 4 weeks
Move from your current method to a fully automated ISO CRM and Commission platform in as little as 4 weeks.
New Business Commission Plans

New Business Terminal Commissions

We have built the system to be as flexible as you need. Pay terminal commissions on any combination of
Terminal Type,
Monthly Charge,
Contract Length,
Add Ons.

Either use our built in CRM or Connect Commissionly to your CRM  to automatically import data when a deal is closed. We connect to
Salesforce
Hubspot
Monday
Zapier
Any Systems with Rest API's

Residuals Commission Plans
Transaction Report Data
Speed up data import with our custom templates or API

No matter who your processor, we have a matching template for you transaction report

Customise you processor residual import data through calculations to derive the amount to be split with your agents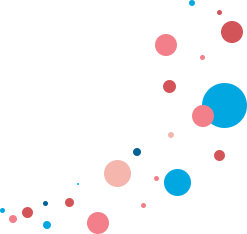 | ID | MID | Agent | Net |
| --- | --- | --- | --- |
| 1 | 0001 | J SMITH | 323.45 |
| 2 | 0002 | A Kahn | 257.80 |
| 3 | 0004 | S Jones | 190.40 |
| 4 | 0005 | T Brown | 451.23 |

Auto Agent Mapping
When importing your transaction data the system will automatically map your agents to the customers MID number, Name or Code.

Splits Commissions
If you need to apply splits between agents to your transaction report commissions this can be handled automatically.
Set up splits by:
MID Number
DBA
Allocate Agents:
By Name
By Split Code
Find out how Commissionly can be used to power your payments commissions and help grow your business.