Commission Management For Energy Sales

Commissionly has inbuilt functionality for Energy Sales Commission Management.
Calculated Energy Sales Commissions From Energy Usage
Commissions for energy companies are often based on non financial units. With Commissionly you can calculate commissions based on Gas therms or Electricity kWh. The commission calculation can either be based on unit rates or calculation of units sold.
Energy Commissions Tier Calculations
Build commission tiers based on performance of your agents or teams. Tiers can be set as % of a target or by amount sold
eg
Target 10,000 –
Tier 1 : 0-50% = 5% Commission
Tier 2 : 0-50% = 10% Commission
No Target
Tier 1 : 0-5000 = 5% Commission
Tier 2 : >5000 = 10% Commission
Future Commission Calculations
Build future commission rules based on the commission agreements with your up-line supplies .
Set the time periods you expect to receive commission and the amount you expect to receive
e.g
Monthly in arrears – 12 months
80% Upfront – 20% Month 25
Recurring Commission Plans
Automatically calculate recurring commissions from contract start date, end date or fixed number of payments)
Sales Managers Overide Commissions
Build commission plans for your Sales managers that pay an override percentage based on team or individual performance
Calculated fields allow you to build commission plans using any values within your data set.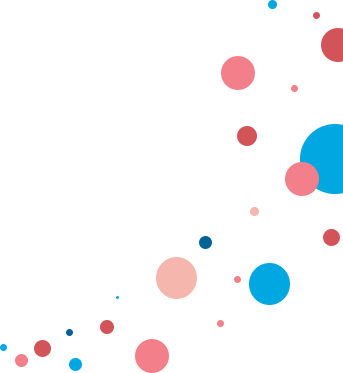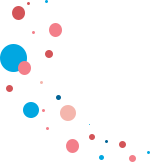 Integration
Sales data can either be manually imported via a csv upload or you can use Zapier to connect CRM's, Billing and Payment Systems create and update deal records for commission calculation. Custom API integrations can be built if required.
Click here for our full list of Zapier integrations.