Commissions Clawbacks & Adjustments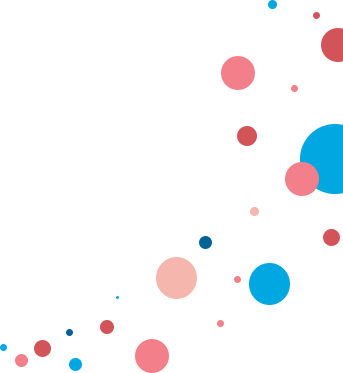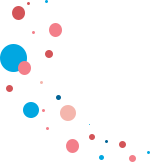 Sales commission software is a great aid for calculating and tracking how much sales compensation you owe your staff.

As an employer there may come a time when you need to recover certain compensation paid to an employee, typically because the employee received compensation as a result of incorrect financial results reported or even because a new customer left within a predetermined period after being acquired. Similarly, you may need to make an adjustment after a sale to ensure the correct commission is paid out. Commissions Clawbacks & Adjustments feature will allow you to make both.

Commissionly easily handles any clawbacks or adjustments that need to be made. The amount can be simply entered into the dashboard and Commissionly will calculate the change automatically.

Explore all Commissionly features here.
Advantages of Sales Commission Software

SAVES TIME
Sales commission software is an essential component of sales planning that makes the process of tracking commissions less of a burden. Sales managers will, therefore, spend less time disbursing commission to their sales representatives.

MOTIVATES
Managing commissions using commission management software directly motivates the sales team. The software allows them to monitor their earned commission from their devices at any time.

MINIMISES ERRORS
A commission management software will ensure that the payment of commissions process is smooth and automatic, minimising errors and ensuring the sales representatives are paid on time.
Still using Excel to calculate your commissions?
If you're currently using a spreadsheet to calculate commissions, and you'd like a simpler, more efficient way to manage sales performance, why not consider Commissionly?

You can even benefit from a free trial with a demonstration on how to improve your sales performance management. With a host of other powerful features, like sales territory management, sales quota management and sales objective management, you'll soon find yourself wondering how you ever managed with a simple spreadsheet.