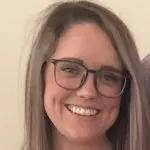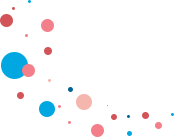 We take pride in our customer service and really appreciate a business that respects and appreciates customer service as much as we do.
---
Krystine Moss / Sales Administrator, Hayes Software Systems

Hayes Software Systems
Case Study

We found Commissionly after searching for a solution to simplify our commission payment process.
Hayes Software is a business with an unusually complicated commission structure. We have two sides to our business, software, and services and we make different payments across multiple possible sales combinations. With three tiers, three software structures and two different types of products, that's a lot of possible combinations!
With such a complex commission structure, human error is natural and of course, processing payments within this type of structure is time consuming. Before Commissionly we used manual spreadsheets and actually had a dedicated person dealing only with commission and commission reports.
Commissionly's customised, automated solution has drastically reduced the time we spend calculating commissions and has helped to simplify and streamline the entire process. We have found Commissionly intuitive and really easy to use and their customer service team is incredibly hands on and responsive.