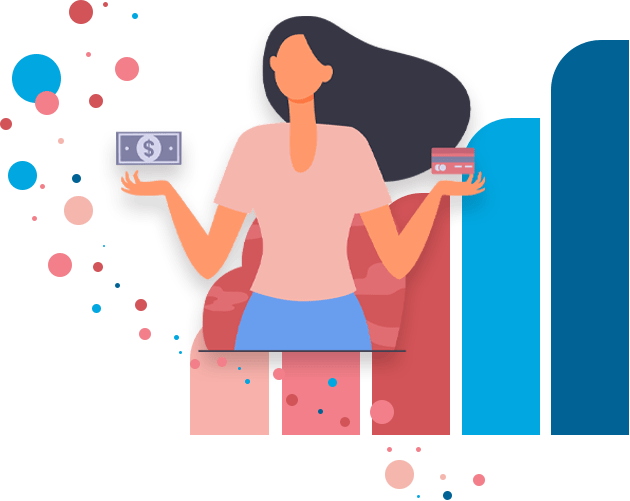 Intelligent commission payments, made simple.

Fully automate sales commission software that saves you time and money, eliminates errors and improves your productivity.
NEW FEATURE RELEASES: ASC 606 reports, Commission Lock, Pay Cycle Manager, Simplified CSV Import
Solving Sales Commission Software Challenges for your Industry
Financial Services Commissions

Automatically assign Agents to transaction revenue (Broker Payments, Insurance Payments) via sales codes, client names, account numbers or client ids.

Reconcile Commission payouts against payments received to your bank.

Energy Sales Commissions

Energy Transaction Commissions
Load monthly consumption data and calculate commissions for your agents. Auto Assign Agents based on Client, Meter ID or any other id data.

Future Contract Commissions
Project future contract commissions with our built in future commissions report feature More...

Medical Product Commissions

Managing commissions within Medical sales can be a complex, time consuming and costly exercise. Commissions on medical sales can be influenced by the product being sold, the institution purchasing, the doctor using the product and the relationship with the sales person or agency.

ISO Payments Commissions

Residual Commission Payments
Upload multiple processor statements via custom templates.

Use revenue share or buy rate in commission calculations

Auto assign Agents and splits to MID Numbers or DBA Names to speed calculations

Use our CRM features to track you sales process
More...


Broker, ISO and FMO Insurance Commissions

Premium Payments
Auto Assign commission hierarchy to your policy commissions to calculate commission payout

Future Commissions
Assign a payment schedule to your policies to see future commissions calculations More...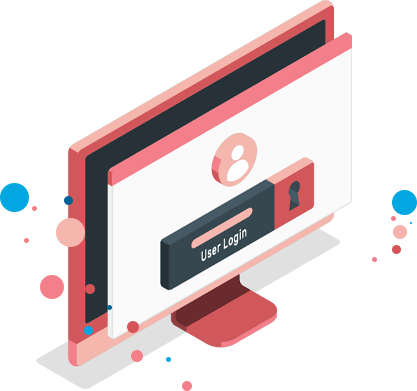 Test it for yourself - set up your first commission in 5 Minutes

Why Commissionly Sales Commission Management Software?
Easy Set-Up

Your fit for purpose solution is quickly implemented with exceptional online training videos available to ensure maximum advantage for your team.

Exceptional Support

Throughout the process, Commissionly is with you every step of the way. Providing a stress-free migration that will transform the way you pay commission and enhance your business.

Software Integration

Commissionly software integrates with most systems instantly.

Tailored to your Business

Our Sales Commission Software is a fully customizable platform. Our team of commission specialists can build customized plans that match the needs of your business.